InterNACHI Certified Professional Inspector (CPI) ® Jamison Maurer
Southern CA Home Inspector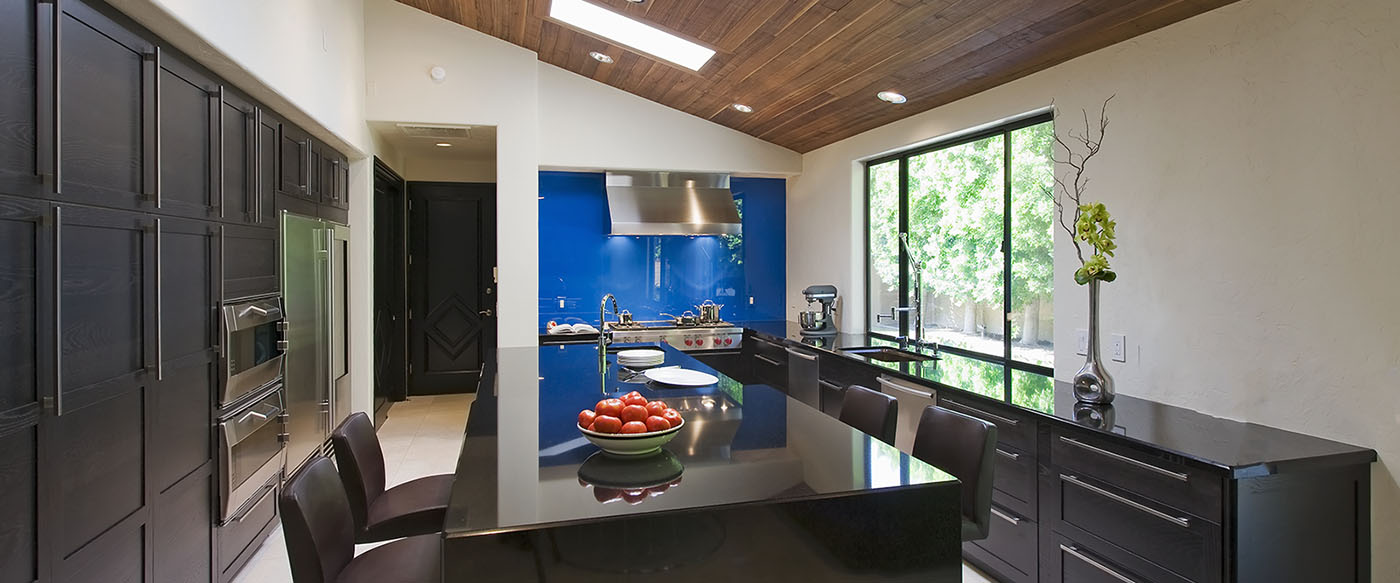 Jamison Maurer's Home Inspector Certifications
Our owner and certified professional home inspector, Jamison Maurer, has conducted more than 2,000 home inspections.
InterNACHI Certified Professional Inspector (CPI) ®
Associate's degree in Construction Management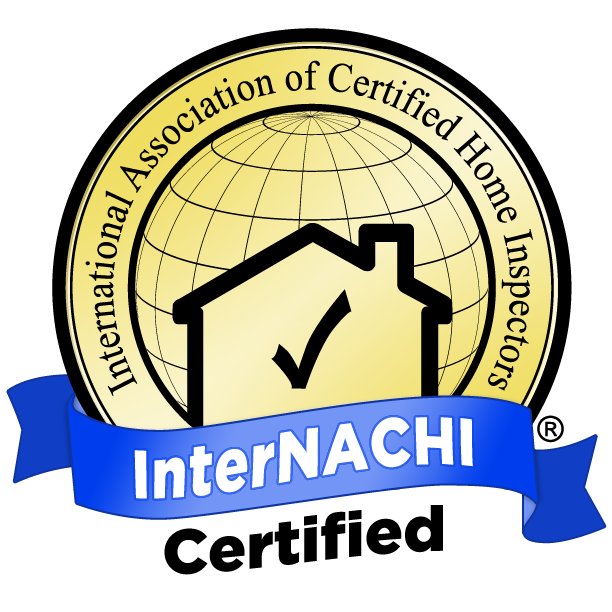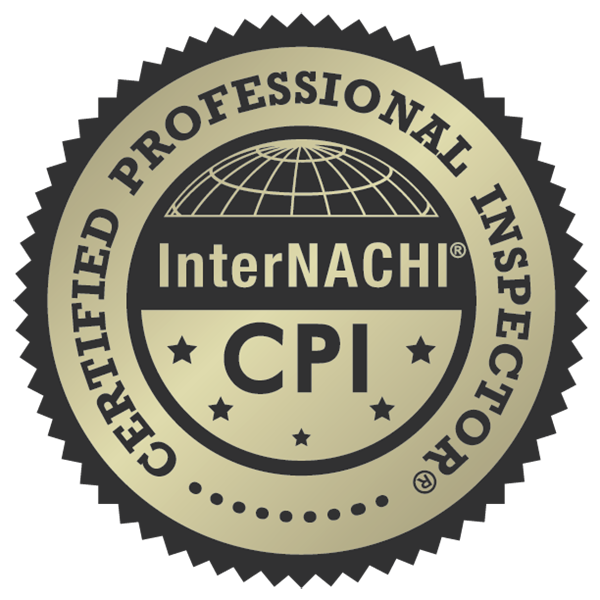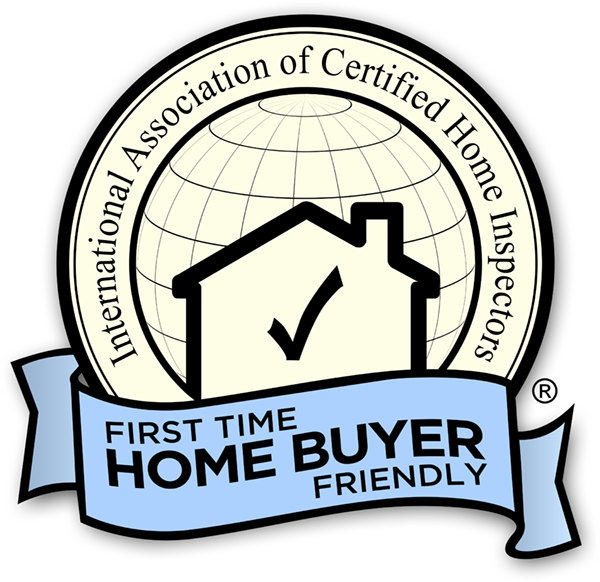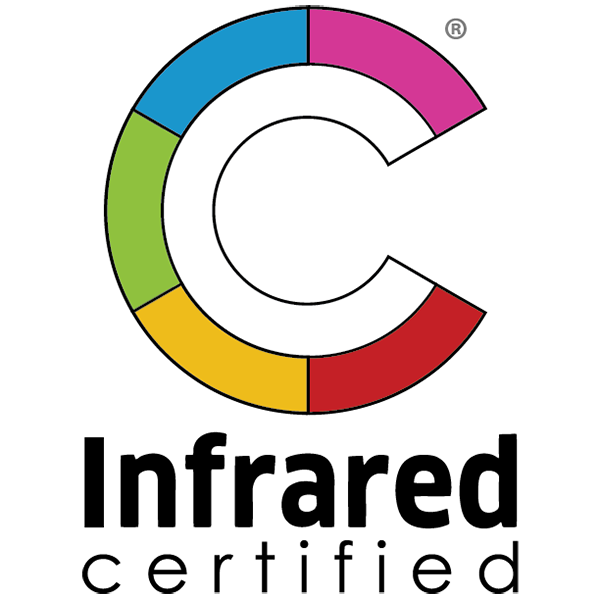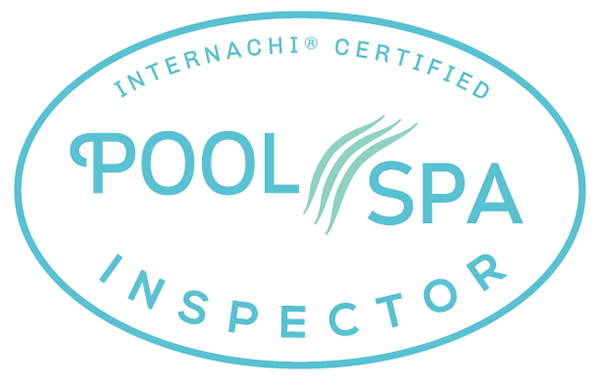 Jamison has been in construction since he was in high school. For the last twenty years, he has been in property maintenance. Jamison worked his way up to become a maintenance manager. He has an associate's degree in Construction Management.
Someone he knew had a home inspection business and was telling him about it. He decided that'd be the perfect fit for his background and chose to get certified. Now, he's pleased to offer his inspection services to everyone within his service area.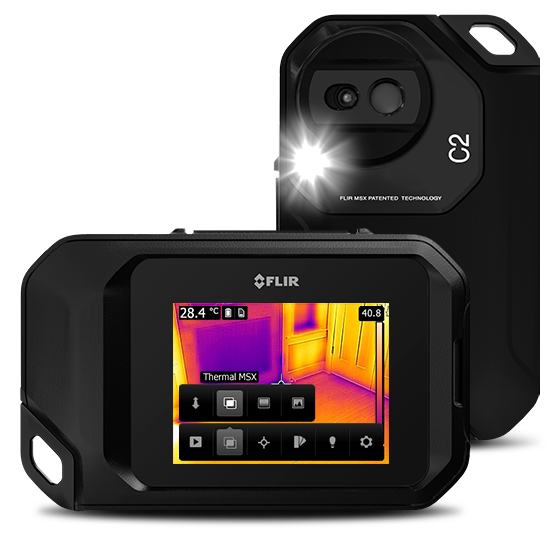 When it comes to inspecting a home, it's vital to use a combination of a visual inspection and special industry tools. Jamison uses the following tools during each inspection.
Thermal Imaging
When you really want to know what's going on with a property, thermal imaging is the way to do it! With this tool, we can look inside walls and detect hot spots.
Moisture Meter
Moisture is the last thing you want to find in your future home. Our moisture meter will find any in the house, along with any accumulated mold.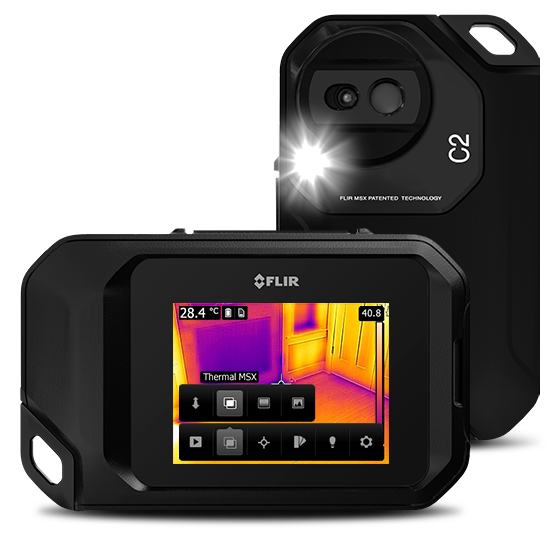 Carbon Monoxide Detector
Is there carbon monoxide waiting in the house for you? Find out with our carbon monoxide detector! This tool could help you avoid falling victim to this insidious substance.
Gas Leak Detector
When a gas leak is too small to detect with the human nose, you'll be glad we had our gas leak detector on hand.
Off-the-Clock with Jamison
Jamison spends his spare time in the outdoors riding dirt bikes with his family and friends. In fact, he's the chapter president of Dirt Disciples of Christian Motorcyclist Association. In this role, he goes out to the race tracks and does bike blessings. When he and his friends are out riding, they just want to help others and be a blessing to them.
Schedule Your Home Inspection Today!
Please ask about our Heroes Discount and Yelp Discount